The 2018 federal budget announcement offers an unsurprising legup to wealthy Australians, arriving just days after Finance Minister Mathias Cormann argued that in order to "ensure that Australians are incentivised and encouraged to work hard..there's got to be an appropriate reward for effort" for high income tax earners.
This means that by 2024 those earning $41,000 a year will be paying the same tax rate as someone earning $200,000. What's currently being sold to the public as a flattening of the tax system has business groups excited, and social service groups incredibly dismayed at what's to come for Australia's most marginalised.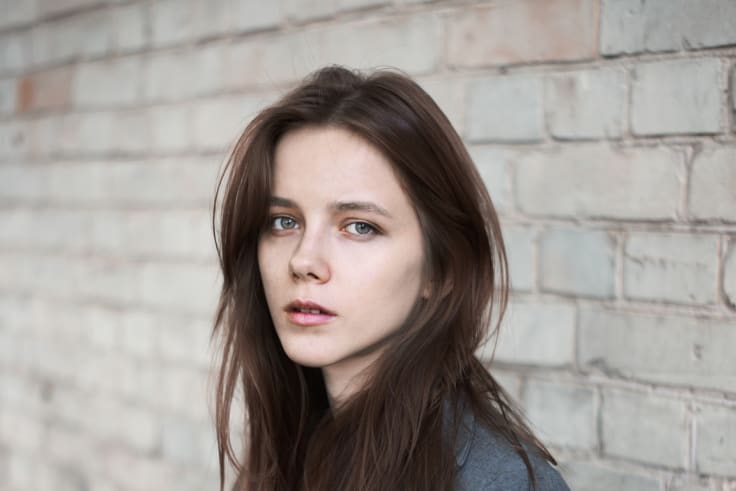 Homelessness rose by 14 per cent between 2011 and 2016.
With homelessness rising to alarming levels—by 14 per cent between 2011 and 2016—the government's overall abandonment of those most in need for the benefit of the wealthy is disheartening.
In response to federal budget revelations in which homelessness and housing funding slides to just $1.54 million, the lowest it's been in 10 years, Homelessness Australia (HA) described the federal spending decline as "short-sighted and heartless".
Jenny Smith, HA Chair, stated that the organisation will be "forced to turn even more people away, many of whom will end up in our hospitals, prisons and mental health facilities; when all they need is a home."
In a media release, the volunteer-based advocacy group also denounced the government's callous "robo-debt" policy, which would have State fines automatically deducted from welfare payments without their consent, describing the maneuver as "ruthless".
Smith was far from the only person to rebuke the myriad of cuts and spending in the federal budget. Australian Council of Trade Unions secretary Sally McManus characterised the budget as a ruse by a "failed government" which relies on "failed trickle-down economics" intended on convincing Australians to give the current administration another shot at keeping their power.
Gerry Georgatos, a poverty and suicide prevention researcher, tells Fairfax Media that it is travesty that the budget is being well received "even though it completely left out Australia's poorest, the homeless, the unemployed, and the underemployed".
Georgatos, who serves as Director of Humanitarian Programs for the Institute for Social Justice and Human Rights, works firsthand with the homeless, and is the National Coordinator Support Advocates for the National Indigenous Critical Response. His on-the-ground experience has allowed him to see the impact of state policy, especially when it comes to the poor.
The latest budget, which introduces no increase to Newstart, leads Georgatos to believe that homelessness and beggary will become even more visible to Australians. "There's no budgetary support or galvanising of support for refugees, transitional accommodation, for outreach support, for actual psychosocial support for the most vulnerable Australians."
Georgatos has long argued that Australia's homeless crisis is far worse than the public has been lead to believe by current and previous governments, attesting that some 300,000 Australians are homeless. "Australia tries to hide the grim realities, tries to mask the levels of poverty, unemployment and of the homeless. This is a moral abomination," he says.
"One government after another fails the poor, the homeless and the nation's major institutions are similarly responsible. Australia's discourses on poverty—absolute and relative—it's impacts are reductionist and minimalist, skewed and deceptive. Australia's discourses on homelessness are in effect invisible or of what little utterances there are, they are brutal, inhumane, rubbish."
On the subject of housing, Georgatos finds there to be no ambition in the budget to stimulate the State and Territory governments to increase public housing rentals, and this is despite the stark reality that, Australia wide, some 180,000 families are on waiting lists for a public housing rental, according to Georgatos.
The benefits offered to Australia's unemployed, low income earners, and its middle class are few and far between, especially if we are to peer into what kind of future is being planned out by way of the latest federal budget. If recent history is any indication, the nation's most vulnerable will be made to feel as though what may not even amount to a week's rent in most suburbs is enough to overlook the substantial handouts laid at the feet of big businesses. As we continue to watch the homelessness rate climb, wages stagnate, and poverty levels rise, it's difficult not to see just how this budget clearly serves the affluent.
Source: Read Full Article