There's a type of sneaker for everything these days. Running? Check. CrossFit? Check. Looking cute and sporty while walking your dog then heading to yoga? Check. But when it comes to weight training, choosing the right footwear can be challenging. Plenty of people will say you need heavy-duty lifting shoes, while others advise you're best off without any shoes at all. Here, Aaron Horschig, D. P.T., C.S.C.S., physical therapist in Kansas City, Missouri, and founder of SquatUniversity.com shares everything you need to know, plus her top picks for the best weight lifting shoes.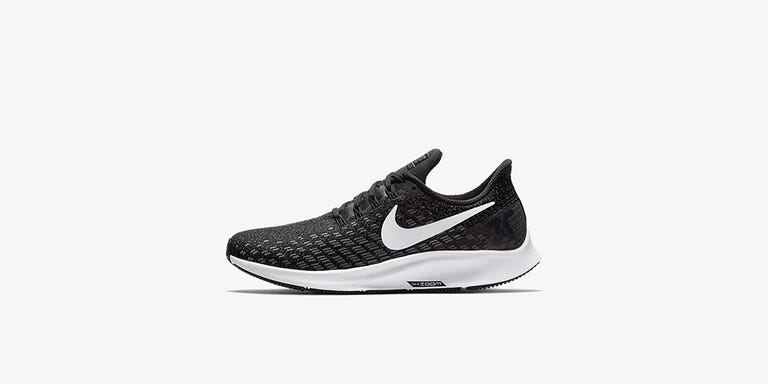 Courtesy Of Nike
Nike Air Zoom Pegasus 35, $120, Nike.com
Buy It
A cushy sole is ideal for logging miles but makes it tough to drive your heels into the floor—necessary for stability, power, and muscle activation. Use 'em for light lifting or cross-training days.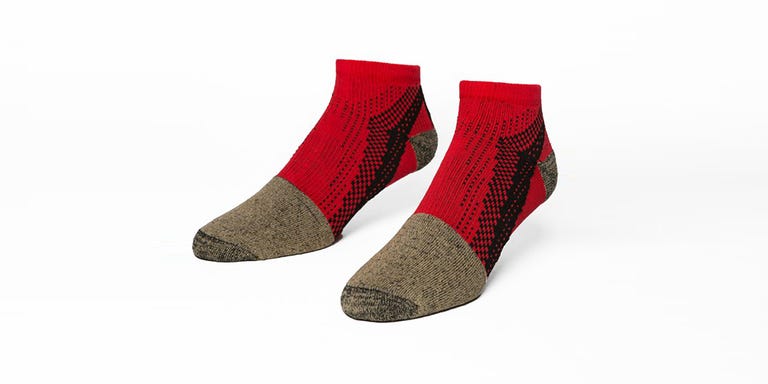 Courtesy of Pedestal
Pedestal 2.5, $30, pedestalfootwear.com
Buy It
When your feet make direct contact with the ground, you'll engage more muscles. That's because your peds' sensors, called proprioceptors, refine alignment. But! Germs. Try a structured grippy sock like the Pedestal 2.5.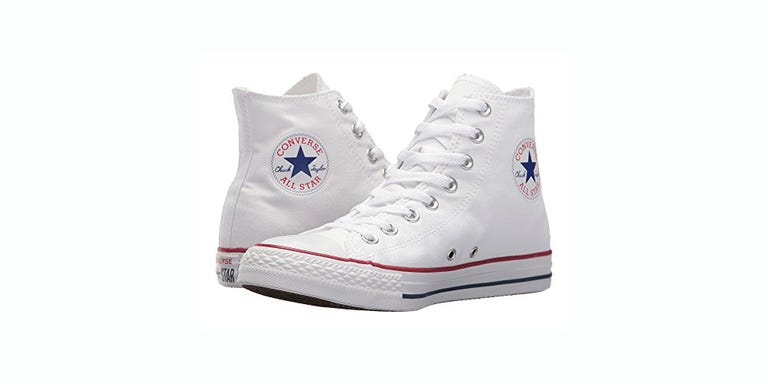 Courtesy of Zappos
Converse Chuck Taylor All Star Hi Tops, $55, zappos.com
Buy It
Hard to beat a pair of Chuck Taylors for deadlifting and bench pressing. The thin, flat rubber sole puts you close to the ground to help you generate the most force (and the high-top variation gives a touch of ankle support).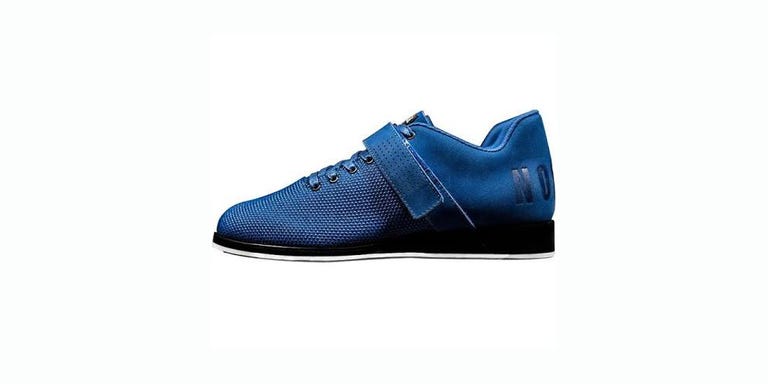 Courtesy Of Nobull
Nobull Lifters, $299, nobullproject.com
Buy It
The signature hard stacked heel helps promote cleaner squat form (a taller torso, ideal knee and ankle angles), says a recent study. Exactly what you need when you've got Olympic lifts (think barbell cleans and snatches) on the agenda. A worthy splurge: Nobull Lifters.
This article originally appeared in the June 2018 issue of Women's Health. For more great advice, pick up a copy of the issue on newsstands now!
Source: Read Full Article